House of LMS
THE STORY
Welcome to LMS Wellness, an invitation only medical wellness spa dedicated to ensuring every client looks like a superstar and performs like a legend. Based in London but operating globally in 7 countries, LMS is where aesthetic medicine meets cutting-edge medical wellness.
Our discreet and like-minded community spans CEOs to supermums, and entrepreneurs to global artists. Each are inspired to fulfill their potential using their health and state of mind as the most powerful vehicle.
Led by the world's top cosmetic dermatologist, Dr Vali, and human optimisation and biohacking expert, Dr Enayat, LMS is dedicated to preventing and reversing aging, externally and internally. Whether you are seeking 140% energy, a piercing jaw line, a renewed libido, relentless clarity, or thicker hair, a highly personalised program will help you reach superhuman status.
At LMS, you will be supported by your own team of world-class experts – think of them as your ultimate formula 1 human pit stop team. You're not in good hands. You're in the world's best hands.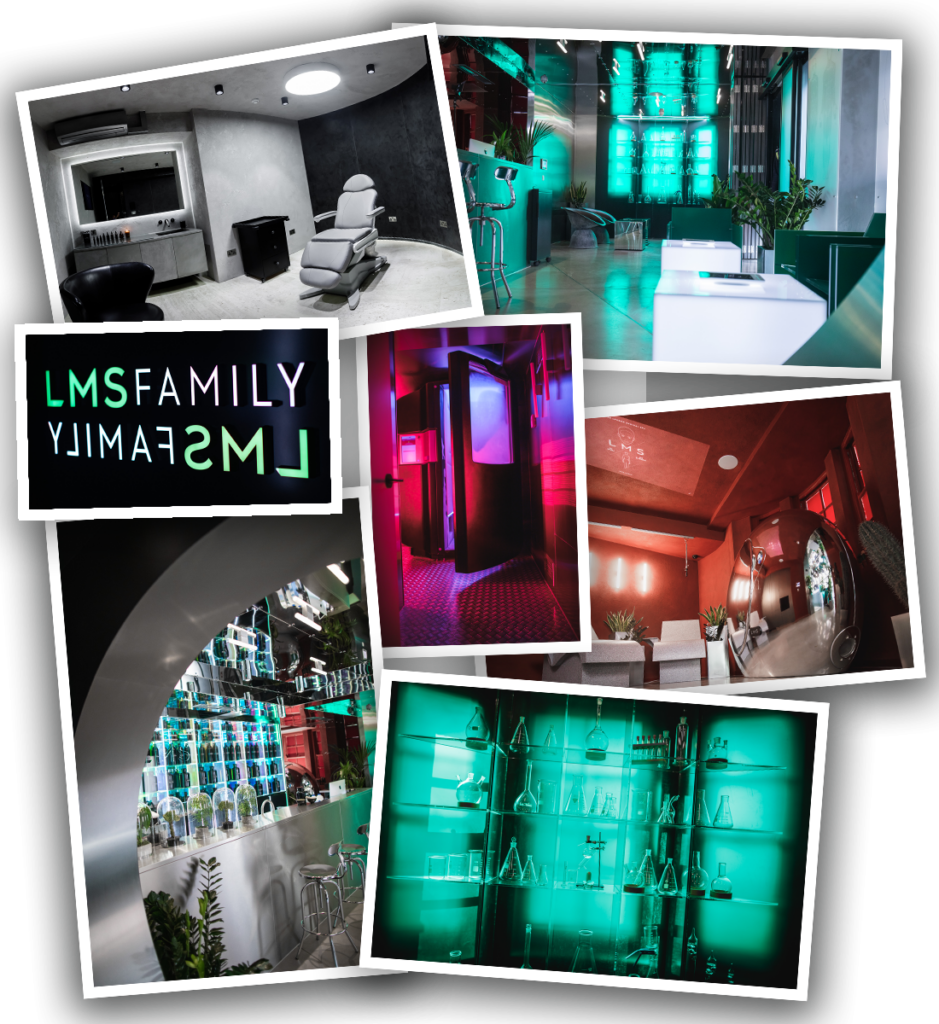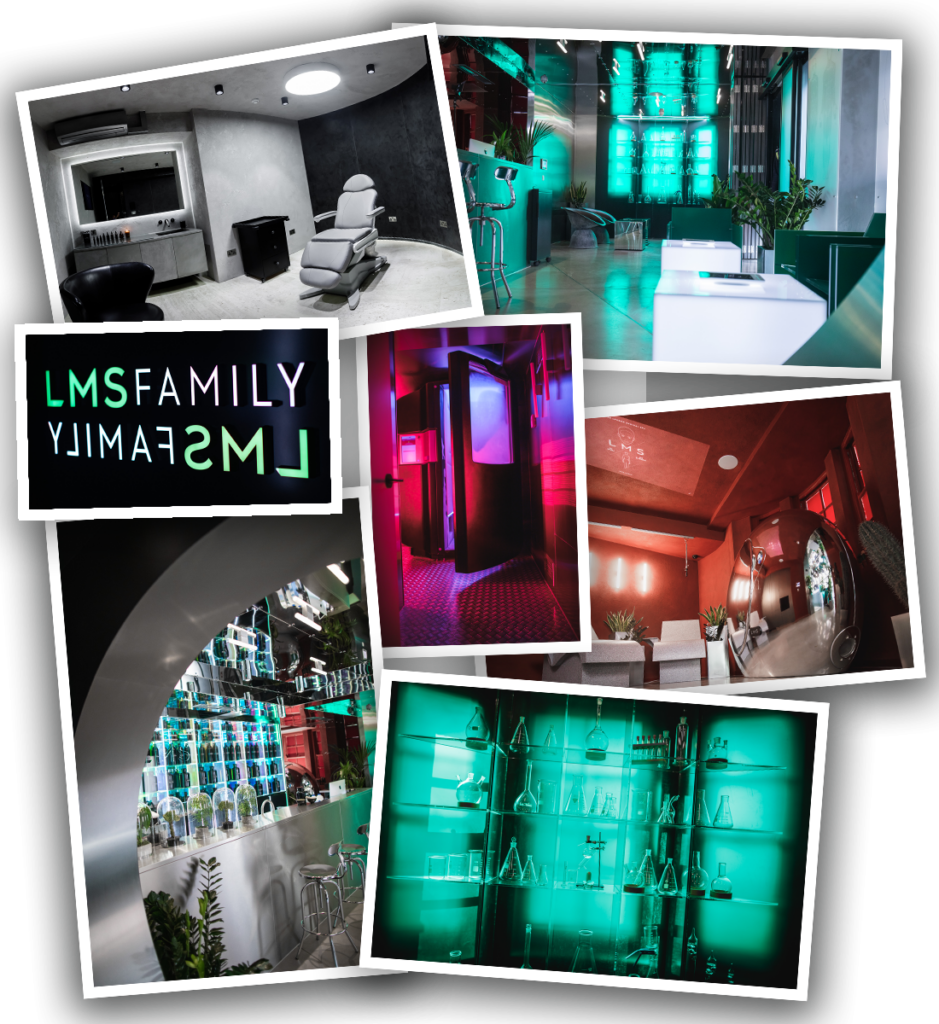 DR VALI
Dr. Vali is one of the world's top cosmetic dermatologists, with her artistic genius earning herself a place in black books worldwide.
With certification from both King's College London and UCLA, plus first-class degrees and fellowships with professionals from Los Angeles to South Africa to the Middle East, Dr Vali is unrivaled in her ability to transform clients into superstars.
Dr. Vali has attracted a culturally-diverse rolodex of clients, who seek her signature 'less is more' couture approach.
"The woman behind the world's most beautiful"
"Every aspect of Dr. Vali, from her holistic approach to therapies to her personable attitude and consummate elegance ushers in a new union of wellness and fashion."
DR ENAYAT
Dr. Enayat is one of the world's top human optimisation visionaries, globally recognised as one of the bright stars of medicine.
Board verified at Imperial College London and Kings College London, Dr. Enayat's extensive training has taken him from South Africa to San Diego, where his work in the stem cell industry reframed his lens on the innate potential within us to self regenerate.
Dr. Enayat has pioneered a data-driven approach to decode the algorithm of aging, awaken the body's innate ability to self regenerative, and achieve superhuman status.
"The UK's top biohacker"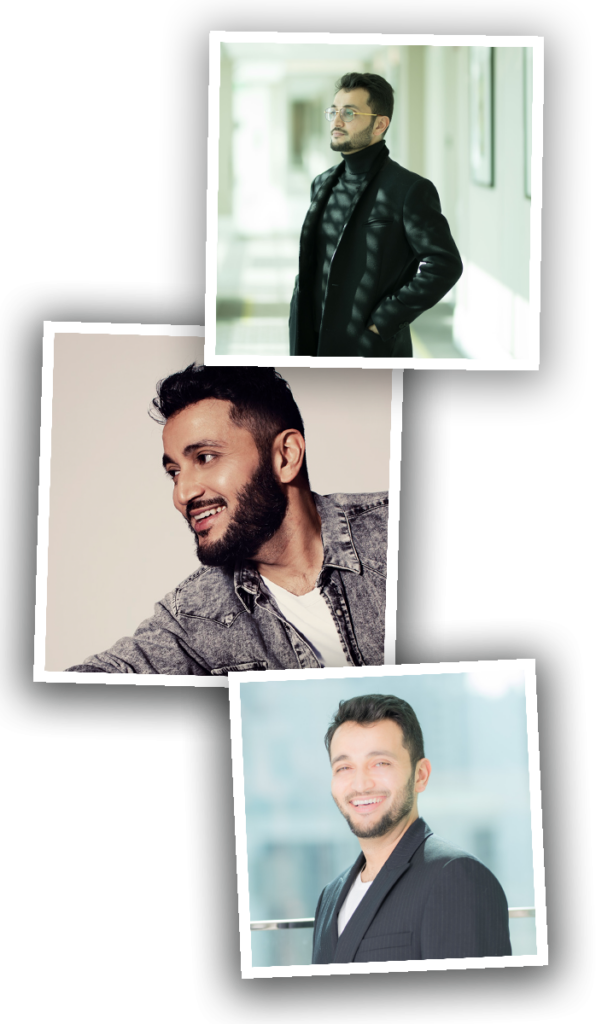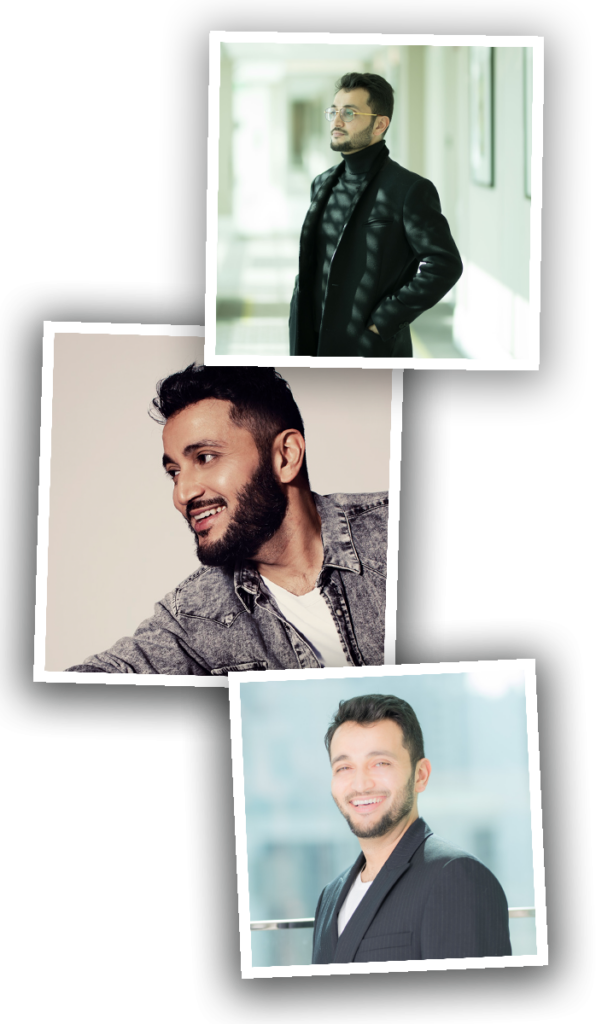 ENTER THE NEW COUTURE
At LMS, we amplify elegance to ensure you look and feel like a superstar. Whether that transformative confidence comes from micro-contouring the cheek bones so they catch the light, thick, glossy hair, or a slender silhouette, you will gain the tools to show up in all areas of your life.
We artistically use cutting-edge aesthetic medicine and cosmetic dermatology to enhance your individuality, rather than recreating a cookie-cutter vision of beauty. We believe less is more, and our couture approach will leave you subtly tweaked, yet no one will know you've had anything done. LMS is for those who demand that their appearance reflects who they are to the outside world.
WELCOME TO THE FUTURE OF WELLNESS
We reject the textbook definition of health as "the absence of disease". Instead, we engineer optimal health, performance, and state of mind.
Our unique approach regards the complete human engine as a set of interrelated systems and processes, which drive the 14 outputs of health. Informed by the most scientifically-advanced biomarker testing against hormones, gut function, micronutrients and epigenetics, we create a personalised treatment plan to upregulate or downregulate your systems as needed, and bring them back into alignment.
This is personalised medicine. This is the future.