LMS Global
LMS Wellness is a global organisation, boasting some of the industry's most highly regarded doctors on our board. Together we provide internationally recognised treatments combined with the most innovative techniques, incorporating sound knowledge of medical experience with global knowledge of cutting-edge practices.
Los Angeles – USA
LOS ANGELES - Professor of Anaesthesiology & Cosmetic Physician
New York – USA
New Jersey- Consultant Cosmetic Surgeon
London
MyHotel Chelsea
35 Ixworth Place
SW3 3QX
The LMS Foundation in Training educates licensed in-house medical practitioners who want to offer the very highest professional standards in aesthetic medicine and cosmetic dermatology.
The doctors at LMS Wellness are internationally renowned in aesthetic medicine and cosmetic dermatology practices. They are not only up to date with current procedures and research, but are also leaders and influencers in the development of new techniques and products.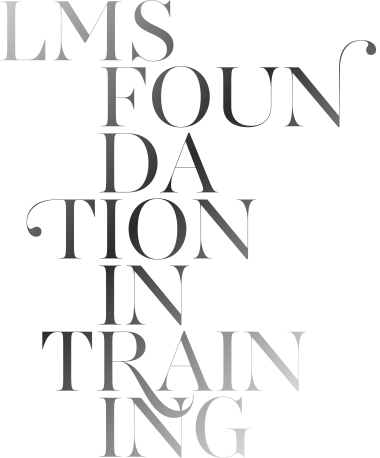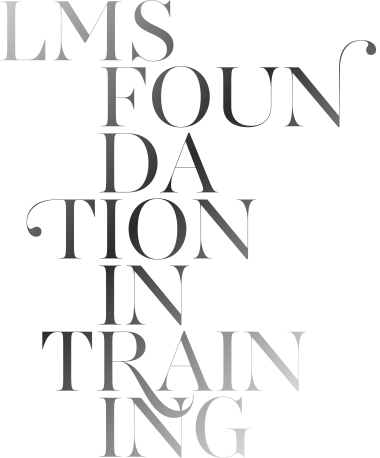 LMS Wellness is an ethical, responsible company dedicated to giving back – locally, nationally and internationally. LMS have selected a range of charities that we support.
Children of War Foundation is an incredible cause that enables surgical relief missions in war-torn countries all over the world and has provided over 500 children with life-saving surgeries and over 1000 treatments from Jordan, Syria, Iraq to Panama, El Salvador and Philippines. Remarkably, COWF is financed by the group of first class doctors themselves, who are affiliated with the most reputable international institutions like USC, Oxford, Harvard and Stanford. Their incredible support allows to operate on children on the ground, train local doctors, provide medical equipment, rehabilitate in LA and so much more.